At Sussex Audiology Centre we know all too well what those with hearing impairment experience on a daily basis. Thankfully most of our patients can be fitted with hearing aids to improve their hearing to live a normal life. Without the assistance of hearing dogs, for deaf people, this can be a whole lot more difficult.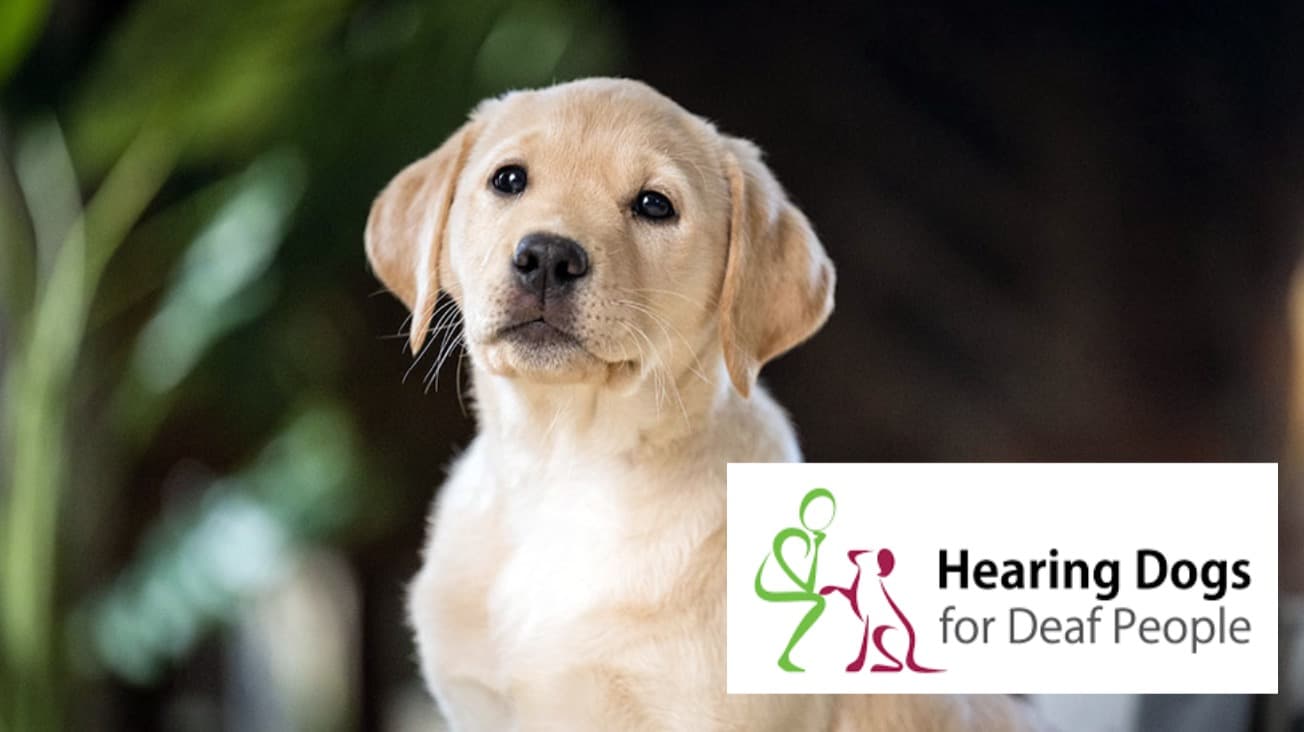 Deaf people can often feel isolated or lonely. This is because they face barriers when interacting with people on a day-to-day basis, so they can feel disconnected from friends, family, their community and the world around them. They want to express themselves, be independent, live life to the full, and do all the things that others may take for granted.
Imagine you are deaf. You can't hear your alarm clock. You can't hear your text messages. You miss out on social interactions. That's what life is like for deaf people, and it can be very isolating. A hearing dog can make a big difference.
We are incredibly proud to be sponsors of our hearing puppy in training, Willow. Willow is a beautiful Labrador puppy who has begun her training to one day assist a deaf person just like Anne.
Watch Anne and Tegan's story
To see how hearing dogs change lives.
Find out more about how you can sponsor a puppy